VFW District 12 MO has an opportunity to get a good number of Tickets for a Cardinals / Royals Game on Sunday, August 8 at 1:15pm! With the State Convention upcoming, we want to have a good idea on how many tickets to have on hand. Tickets would likely be around $30 depending upon our final cost. They normally retail around the $65 +- $10 range.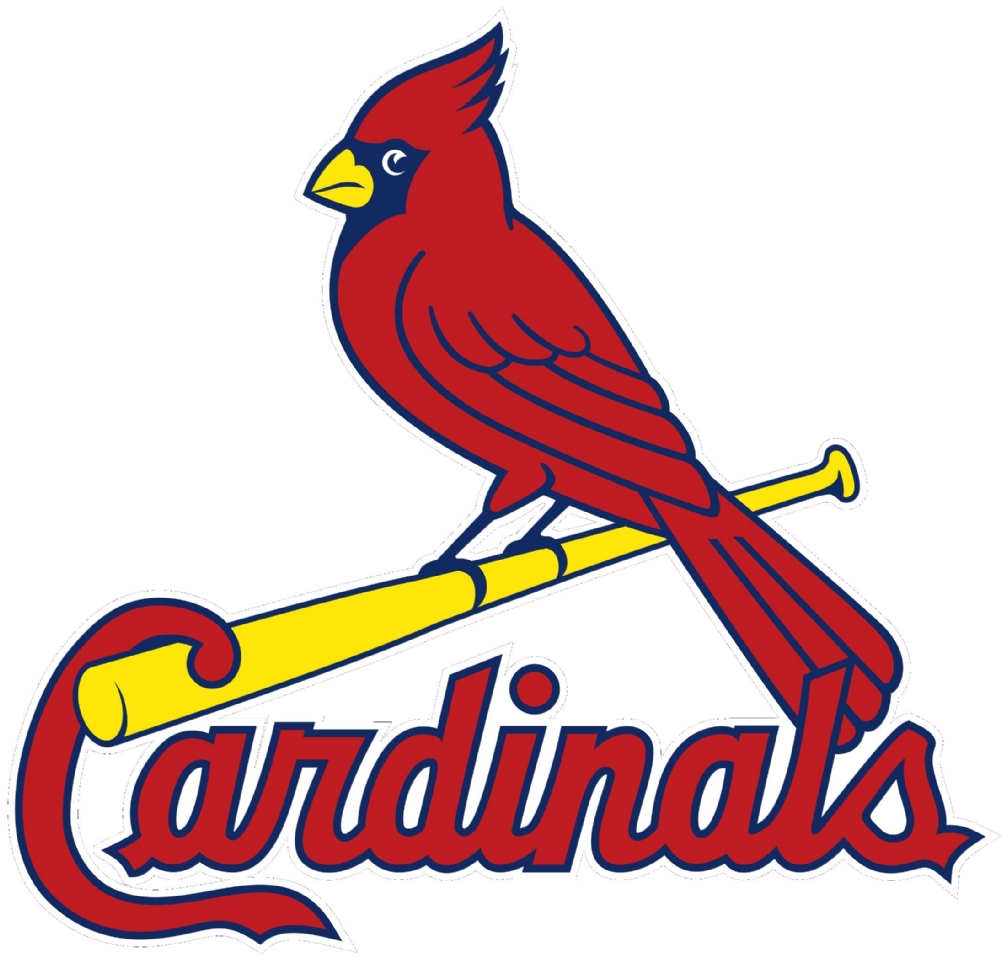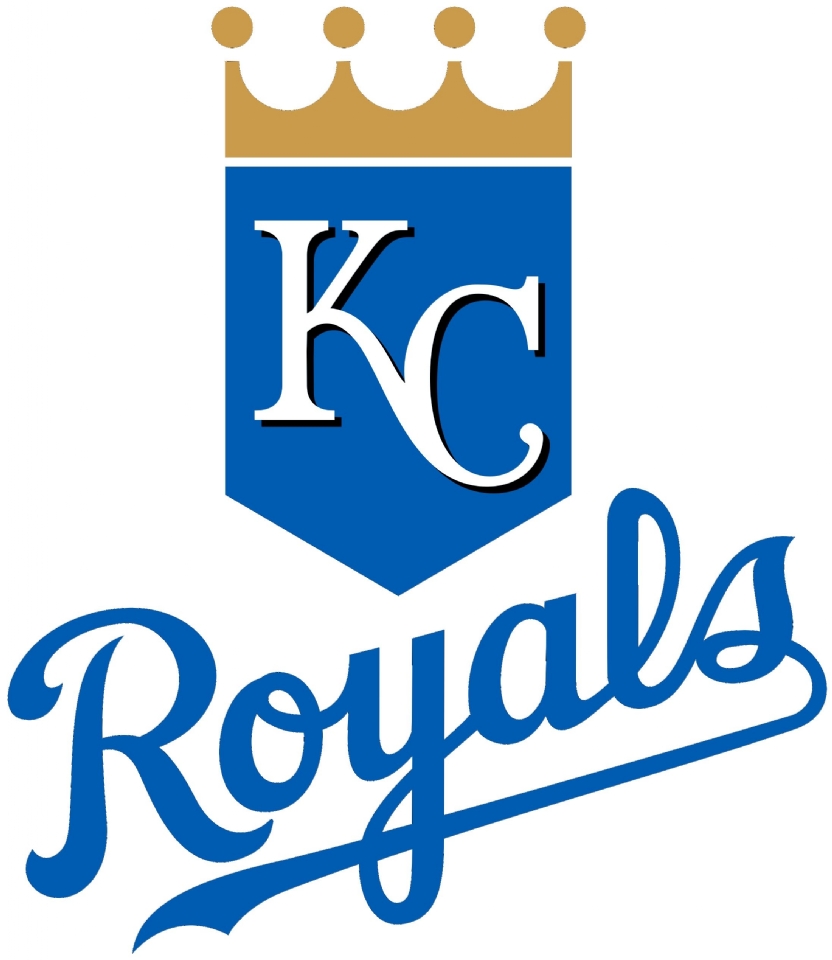 With it being a daytime game and rival in state teams, we figure some rivalry would be fun.
There might be some recognition for the VFW pregame though at this time, no ceremonial first pitch.
Please show support and possibly pre-order by contacting adjdist12@movfw.org. A pre-order will only reserve tickets, No financial exchange at that point. You may purchase them up at the State Convention in June. There will be a limited supply.